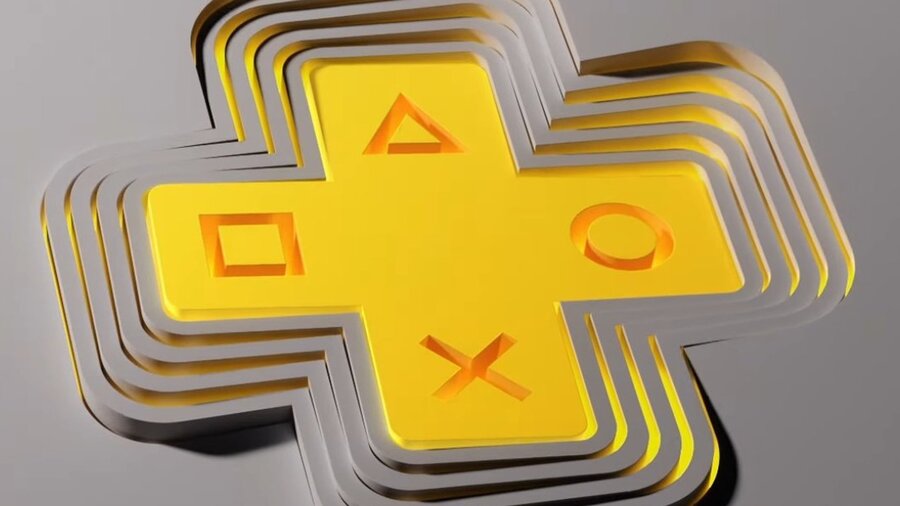 Just under one month after Sony began rolling out PS Plus Extra and PS Plus Premium to targeted territories, the long process will be complete as the new services reach Europe tomorrow. We really have been made to wait quite a while, haven't we, fellow Europeans? Anyway, the two new tiers are now finally less than 24 hours away from release. Places like Australia and New Zealand also gain access tomorrow.
The European list of All PS Plus Games hasn't been shared yet, but we'll be sure to bring you it once it's live. However, we do expect it to very closely resemble the current lineup available in the USA. And we assume the rollout will follow the same process as past releases: Sony won't say a word on social media and we'll have to work out what the list is through the PS Store and PlayStation support pages. The hardware manufacturer doesn't make it easy for us, does it?
If you're a current PS Plus subscriber, you'll be automatically converted into a PS Plus Essential member. If you have a PS Now subscription on top, it's straight to PS Plus Premium for you. In this handy table below, you'll find the prices of each subscription in the European markets.
PS Plus Essential
(Monthly/Quarterly/Yearly)
PS Plus Extra
(Monthly/Quarterly/Yearly)
PS Plus Premium
(Monthly/Quarterly/Yearly)
GBP
£6.99/£19.99/£49.99
£10.99/£31.99/£83.99
£13.49/£39.99/£99.99
Euro
€8.99/€24.99/€59.99
€13.99/€39.99/€99.99
€16.99/€49.99/€119.99
PS Plus Essential will continue to be updated at the start of each month with one PS5 game and two PS4 games, which leave the service at the end of the month as per usual. PS Plus Extra and PS Plus Premium, meanwhile, will be updated in the middle of each month with varying numbers of titles and they will be available to play for as long as they stay part of the service. Looking to the future, we know Stray will launch straight into the two higher tiers on 19th July 2022.
Are you ready for tomorrow's launch? If you need any further help or information, refer to our PS Plus Memberships: All Three Tiers Explained and All PS Plus Games guides. Failing that, pose your question in the comments below.